AI and unsupervised Machine Learning finds your critical information
Process emails, messages or documents
Insights impossible to achieve in other ways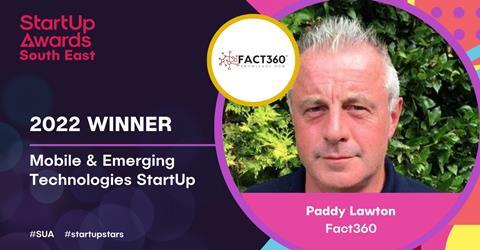 Our Case Studies
Using the latest AI and unsupervised machine learning technology to analyse communication networks, FACT360 uncovers information that is critical to your organisation or investigation – generating results that are impossible to achieve in other ways.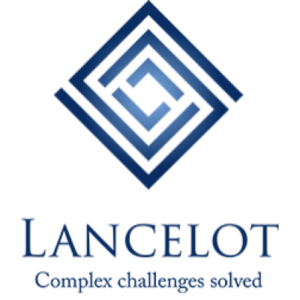 The team behind Fact360 are hugely supportive with their training and adaptive to a client's specific requirements. The information they can extract (and the variation of formats) appears to be endless.

Lancelot Central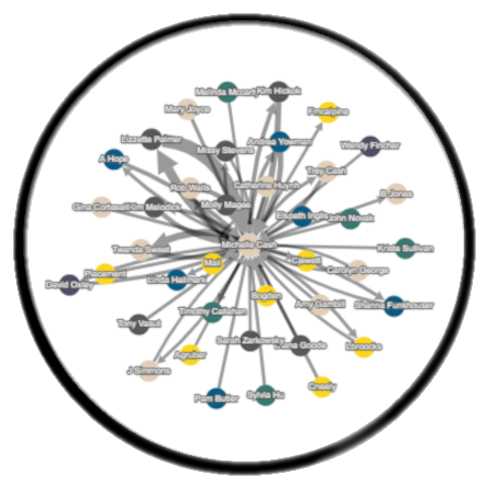 Analyse communication flows and networks to uncover critical information
Millions of emails, messages and documents processed in real-time
AI and ML analysis identifies key individuals, documents and events
Customisable dashboards provide actionable insights
Identify exceptional activity without the need for user-defined rules or custom configuration.
Early warning system to identify threats as they arise
Find key evidence during historical investigations
Identify key individuals based on activity, not intuition
A rational basis on which to take strategic decisions
FACT360 allows us to identify the key documents and individuals much faster so we can spend more time looking at what's important and uncovering the evidence.

Oculus Financial Intelligence
Our Events
See our upcoming events.
Ready to see what we can do for your organisation?
Interested in finding out more? Contact us today.