FACT360 combines significant commercial experience with leading-edge academic expertise to deliver world-class AI and unsupervised machine learning solutions. Learn more about the team's experience here: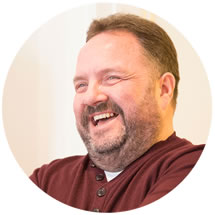 Garry Mansell
Chairman
Following a twenty two year career at senior level in Mars Incorporated, where he worked in various areas of the business including, R&D, HR, Procurement and Supply chain, he developed and led the strategy of logistics buying for Europe. In 1999 he founded and led one of the first online freight auction platforms, Freight Traders. Following the merger of Freight Traders with Trade Extensions, where he assumed the role of CEO, he led the business to a successful disposal with the sale to Coupa. He holds Fellowships in both the Chartered Institute of Logistics and the Chartered Institute of Procurement & Supply, where he is a full Global board member. He holds non-executive and Chair roles in two other companies and has chaired both the European and British Shippers Councils. He has extensive experience of working outside of the UK and has published numerous industry papers. He now specialises in startup and early stage growth companies, investing in them, advising them, and leading them through funding rounds and disposals.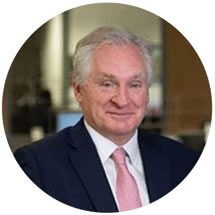 James Chalmer
Jamie is the CEO and co-founder of Oculus. His career spans over 35 years and his vast network of professional relationships are invaluable to Oculus and its clients.
He qualified as a chartered accountant with PwC and post qualification had a successful two-stage career first in professional investment management and more recently in the intelligence field. By nature he is a value investor not a trend follower and applies this forward-thinking style to the intelligence world.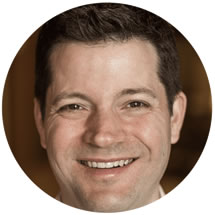 Martin Ertl
Martin Ertl is founder and CEO of Recital Software (https://recital.software), a command center for in-house lawyers that eliminates wasted time and frustration, by using machine learning to organize all files, documents comparisons and emails for every contract.
He previously started, grew & sold Contractually (www.contractual.ly), a business software company that brought business contracts to the cloud. Coupa Software (NASDAQ: COUP) acquired Contractually, and Martin then spent three years as the General Manager of Coupa CLM (Contract Lifecycle Management), leading product management and sales to Fortune 500 and Global 2000 companies. Coupa (www.coupa.com) is the market leader for helping businesses manage their spending.
Martin is a lawyer by background, having worked at DLA Piper, and has degrees from UBC (Physics) and McGill (Law).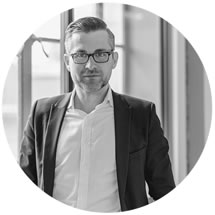 Stuart Blackley
Stuart is currently Managing Partner at Ivo Consulting Solutions, having previously held a range of senior buying and marketing roles at Boots. He has expertise in leading cost reduction,  supplier management and commercial change programmes for global clients.
He holds an MBA from the University of Cambridge and has training in negotiation and leadership from Harvard University.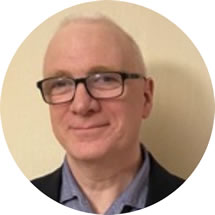 Arne Andersson
Arne Andersson has a PhD in Computer Science from Lund University, and he is a member of the Royal Swedish Academy of Engineering Sciences
He has written numerous scientific papers on algorithms and optimisation and has been a Professor and Head of the Department of Information Technology at Uppsala University. He was a co-founder of Trade Extensions, developing the world's most advanced optimization-based tool for online negotiations. The company was acquired by Coupa Software, where Arne is now VP of Engineering. FACT360 is a UK company formed in 2020 by leading academics
and experts in Artificial Intelligence, Unsupervised Machine Learning,
Artificial Neural Networks and Swarm Intelligence