Hear from FACT360's Chief Scientific Adviser, Professor Mark Bishop as he takes part in OpenOcean's round-table discussion on 'Conversational AI'.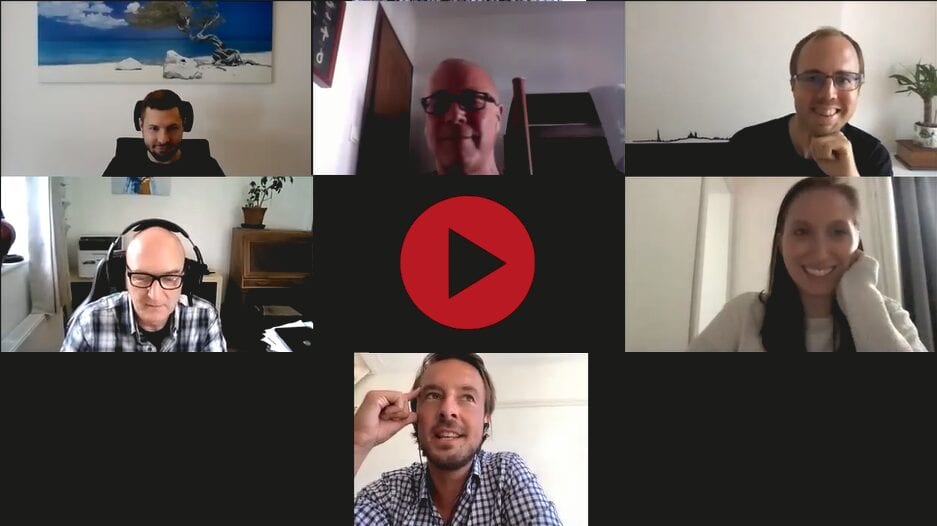 Part of OpenOcean's DataSeries, the round-table also features Bitfount, Elzware, Labs AI and Springbok AI and covers topics including:
How conversational bots have progressed from FAQ search engines to 'contextual assistants'.
How non-verbal data could be used to increase personalisation.
The key challenges and limitations faced when implementing the technology.
Opportunities for user and business adoption.
The password for the video is: CONVAI